BACKSTAGE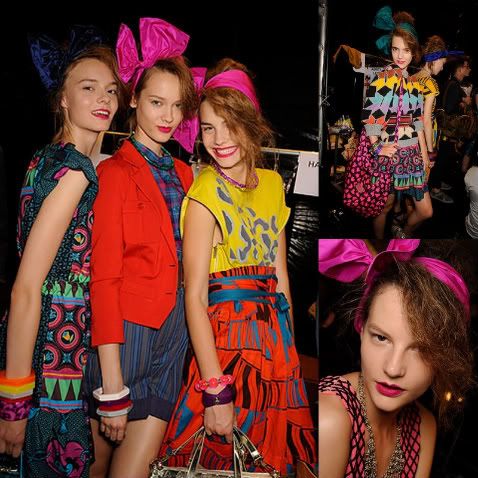 I thought the colours were inspiring on their own. I dont know how Mr Jacobs managed to mix such a vibrant palette of colours and patterns together, but he did, and he made it look stylish as hell.
So cute and wearable. I would love a few pieces from this collection.
Eclectic, Tribal, 80's, Vibrant and Fun. Absolutely loved it!